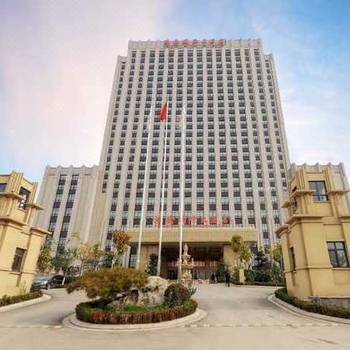 Opened in 2015, the Hongteng International Hotel is a great accommodation choice in Jinan. This property features Free in-room Wi-Fi.
The hotel is conveniently located just 14km from Jinan Railway Station and 22km from Yaoqiang International Airport.
After a long day of sightseeing, guests can retire to the comfort of the hotel. Airport pickup can be arranged by the hotel upon request.
Germaphobes can rest easy - the level of cleanliness is highly rated at this hotel. This hotel is the usual choice for a large number of business travelers.